Do you remeber the last time your furniture was cleaned?
Extending the life of your favorite piece of furniture has never been so simple. We use a deep cleaning process that will remove the dirt, dander, and dust mites might be hiding. Our cleaning products are non toxic and completely safe for family members or any pets you may have.
We professionally clean all types of upholstery, both natural and synthetic Fibers, Not all cleaners can! Linen, Cotton, Silk, Velvet, Microfiber, Aceetate, polyester….and more.
Lafrance Cleaning Solutions can expertly clean your upholstery for a cleaner and beautiful appearance. Call Today, for your FREE upholstery cleaning Estimate!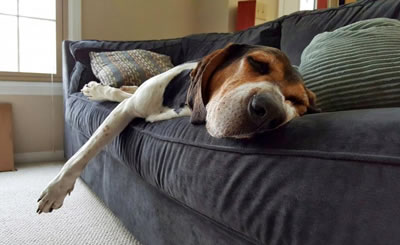 Pet Hair and Dander
Yes! We can clean it
Pet Hair Upholstery Cleaning
We love our pets too! Cleaning that pet hair, dander and stains can be tough. Lafrance Cleaning has the tools and knowledge to remove those tough stains and hair and give your furniture that new look, and it smells great.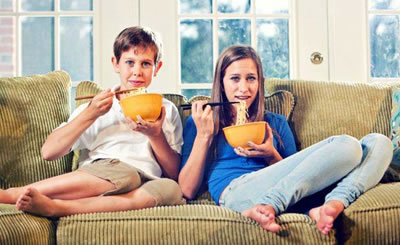 Food Stains on Couch
Kids aren't always the cleanest
We Remove Stains and Protect
We do it, the kids do it. When we eat on the couch it's bound to happen, Stains! Even the toughest stains don't stand a chance against LaFrance's export knowledge on stain removal.
We professionally clean all types of upholstery fabrics.
Trained Staff – No Subcontractors
Each of our professional upholstery cleaning technicians are specially trained to recognize and take care of all different types of fabrics.  We always choose the safest and most effective method to clean your fabrics. Our cleaning technicians work for us, and are trained to the highest of standards.  Every LaFrance employee arrives uniformed and in a company vehicle.
Professional cleaning saves the life of your upholstery
Lafrance Cleaning Solutions uses the latest cleaning technology to restore your upholstered furniture to a like new condition. Our methods and equipment keep your upholstery cleaner for longer periods of time, as well as prolonging the overall life of the furniture!
Our Method of Cleaning
Vacuum all furniture
Pretest fabric to determine method of cleaning (wet or dry)
Pretreat Stains
Clean accordingly (wet or dry)
Wipe down fabric chair frames
Perform final inspection for quality control
Testimonials
Pretty much as advertised. Carpet came back very slightly damp but was arguably cleaner than when we bought it (if that's possible). Awesome job and will refer!
06/04/2014
LaFrance Cleaning Solutions
LaFrance Cleaning Solutions has been helping keep carpets clean for over 20 years. We have the tools and the people to make sure your carpets, rugs, and upholstery are cleaned right. We offer a variety of cleaning services, including:


All Types of Furniture Upholstery
Stains and Smells from Pets
Difficult to Clean Upholstery
Hand Cleaning Where Machines Cannot Reach
Recent LaFrance Cleaning Solutions Posts